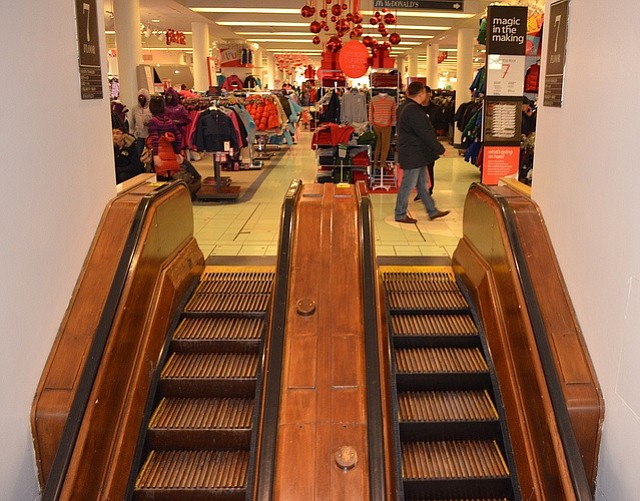 RETAIL
By Deborah Belgum | November 25, 2015
Macy's remodel of its Herald Square flagship keeps some of the store's original wooden escalators.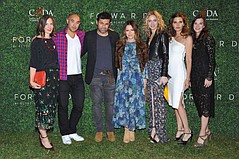 They all earned their stripes as designers. But Council of Fashion Designers of America and FORWARD by Elyse Walker arranged a master class for a handful of emerging designers in developing a luxury brand business. A swank party was held for the designers on Nov. 17.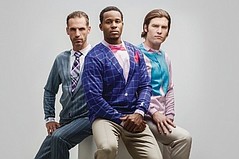 Fruit of the Loom introduces a special holiday collection that should keep many men happy.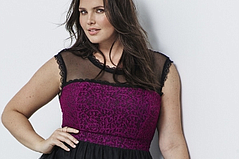 Torrid, the plus-size chain under the Hot Topic umbrella, is launching a new limited-edition, higher-end capsule collection and offering it first to its very best customers.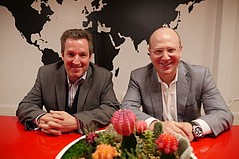 Once a traditional showroom space, The Park in the Los Angeles Fashion District's Lady Liberty building has shifted gears into something new.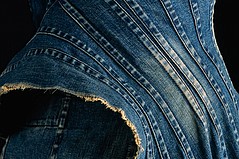 On Dec. 1, the Fashion and Textile History Gallery at the Museum at FIT will open its latest exhibition "Denim: Fashion's Frontier."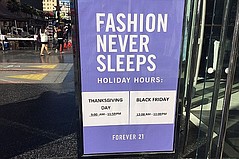 Thanksgiving Day shopping gets ridiculous.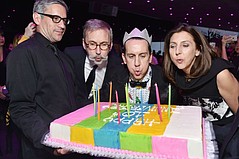 It was anniversary time for designer Jeremy Scott and the French luxury house Longchamp.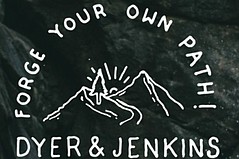 After raising seed money on Kickstarter in Fall 2013, the Dyer & Jenkins brand has blossomed into a working label in downtown Los Angeles. On Nov. 5, it produced a pop-up shop at Silver Lake men's shop Hemingway & Sons.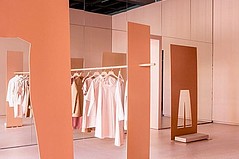 COS, a division of H&M, is testing the waters for its stores.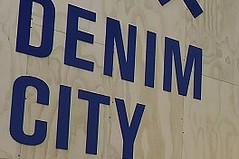 Denim City, the home of Amsterdam's Jean School, a vocational program offering training in denim design and development, recently hosted an educational symposium called "Denim on Stage: University Meets Industry at Denim City in Amsterdam."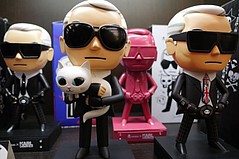 A grim reaper character – but cute! That's what Simone Legno was drawing more than a decade ago. It later turned into a serious business. The Tokidoki brand celebrated its 10th anniversary with Nov. 5 party at The Well in downtown Los Angeles. Take a look!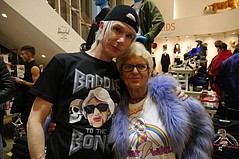 What first began as a goof is now an Internet sensation and …a capsule collection by pop-culture provocateur Brian Lichtenberg. Witness the Baddie Winkle X Brian Lichtenberg collection. A party was held for it at Kitson in West Hollywood on Nov. 5.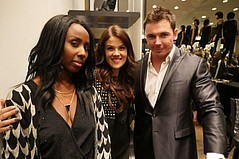 Danish brand Nü Denmark opened its first U.S. store recently at West Hollywood's exclusive Sunset Plaza shopping district. We went to a debut party for the boutique. Take a look!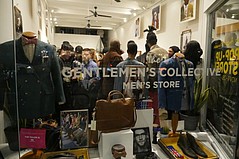 Pocket Square Clothing has focused on the details in men's clothing - think pocket squares and ties. But for a holiday pop-up shop, the Los Angeles label is going big picture. It produced a holiday pop-up shop with a bunch of emerging men's brands at Concept 8366 1/2 in Los Angeles. A debut party was held for it on Nov. 5.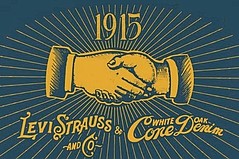 Amsterdam's Tenue de Nimes boutique hosted a party to celebrate the "Golden Handshake," the 1915 agreement between Levi Strauss & Co. and Cone Denim when Levi's agreed to give Cone Denim exclusive right to produce denim for Levi's 501 shrink-to-fit jeans.