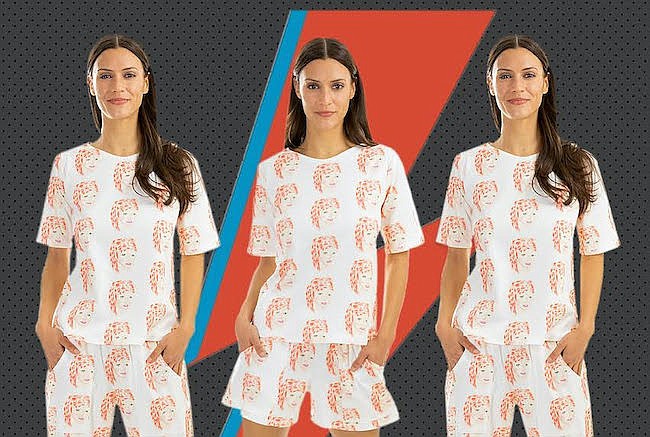 MANUFACTURING
By Andrew Asch | November 19, 2020
David Bowie has long been a cultural touchstone and obsession, and Los Angeles' Matrushka Construction wants fans to cozy up with its pajamas that feature a sketch of the rock star's face.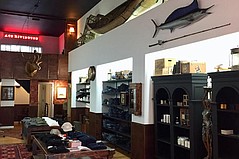 The Ace Rivington brand is taking its flagship to a bigger stage.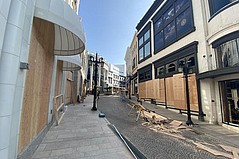 Police chiefs, merchant groups and business improvement districts have urged retailers to cover store windows with plywood for protection against possible rioting during this week's presidential election.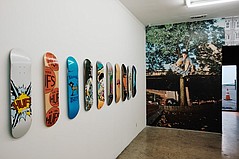 The skateboarding and action-sports world grieved at the untimely death of Keith Hufnagel at age 46 from brain cancer last month.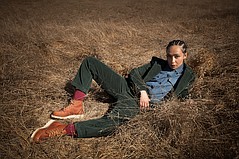 Levi's continued its collaboration with Karla Welch, a star stylist who has dressed performers ranging from Justin Bieber to Tracee Ellis Ross.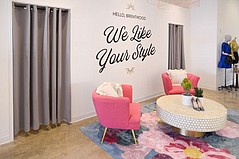 Nordstrom Inc's omnichannel concept Nordstrom Local is on a roll.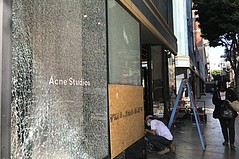 A number of stores in downtown Los Angeles were vandalized the night of Oct. 27 following the Los Angeles Dodgers World Series victory in Arlington, Texas.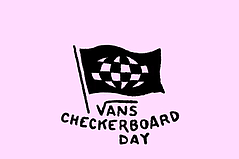 In 2019, Vans, the Costa Mesa, Calif.-based brand that pioneered skateboarding's sartorial style, introduced Vans Checkerboard Day. It was intended to be a special day devoted to creativity and for service to creative projects. Get ready for a sequel.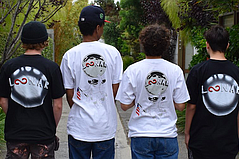 Los Angeles-area high-school students and Loonar founders Jack Schwartz and Mateo Santamaria got their brand's face masks to influencers and celebs such as Post Malone.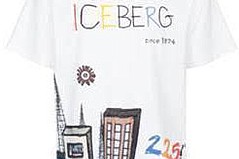 Italian high-end sportswear company Iceberg made an Oct. 21 donation to the Watts Empowerment Center, a Los Angeles-based non-profit organization serving children, youth and families at the Watts Housing Project in South Los Angeles.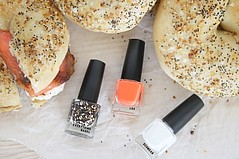 This year, apparel-and-lifestyle brand Unkosher Market released nail polish inspired by the colors of a bagel and lox. For the 2020 election, the brand will release a tote bag with the slogan, "If you don't vote, you can't kvetch." Oy! The Chutzpah!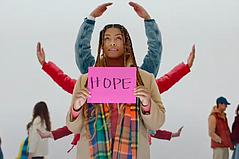 The holidays are approaching and specialty-retail giant Gap typically releases a holiday commercial that pundits call heartwarming.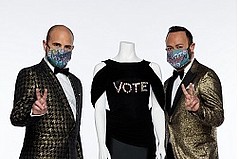 As the 2020 election season entered its final two weeks, the Fashion Institute of Design & Merchandising saw its fashion-design co-chairs develop a campaign that is aimed at encouraging students to vote.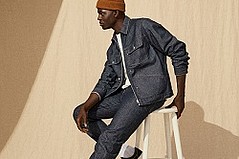 Aligning its denim production with the Ellen MacArthur Foundation's Make Fashion Circular initiative, H&M launched its H&M Jeans Redesign men's denim collection on Oct. 15.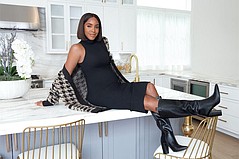 Kelly Rowland released a music single and a fashion line.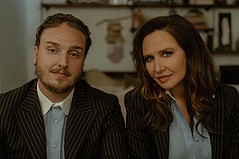 It could probably be argued that AMC Network show "Mad Men" was responsible for a spike in interest surrounding suiting. Taylor Draper, co-founder of suiting company Inherent Clothier, hopes that "Mad Men" costume designer Janie Bryant can work some magic into a world that has adopted casual dress because of COVID-19.