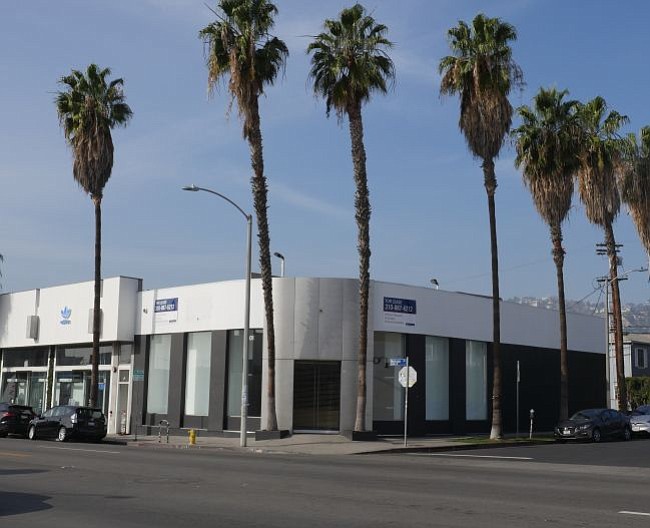 By Andrew Asch | January 16, 2017
A five year run for the New Era flagship on Los Angeles' Melrose Avenue seems to be over.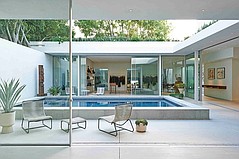 Montalba Architects receives American Architecture Award for design of The Row flagship in Los Angeles.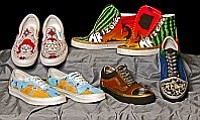 Vans asks students to put their creative hats on and come up with some designs for Vans' shoes.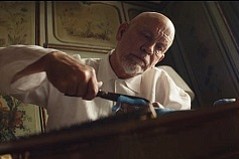 John Malkovich, the Academy Award-nominated actor for films such as "Places in the Heart" and "In the Line of Fire," is showing off his fashionable side in a new video for online web development site Squarespace.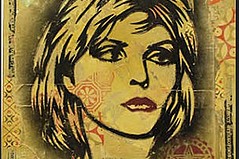 Blondie's major hit, Heart of Glass was released on Jan. 3, 1979. Time for an anniversary tour, right? Or a cable channel documentary? Maybe. But a fashion line is definitely in the works.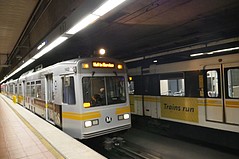 There's a lot of construction around the 7th St/Metro Center light rail station in downtown Los Angeles. One reason for all of the work? A pedestrian bridge between the busy station and The Bloc retail center is in the final stages of construction. The bridge is scheduled to be open sometime in January.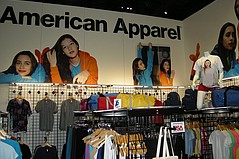 American Apparel closes stores in England.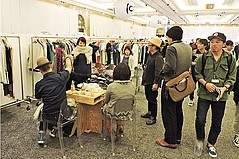 Pundits clamor over the question on how Donald Trump's victory in the 2016 U.S. presidential election will affect business and culture. Capsule trade show is forming an answer to that question.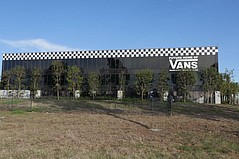 Just off the 405 Freeway in Costa Mesa, Calif., there's a black building decorated with checkerboard graphics. It's the new headquarters for the Vans.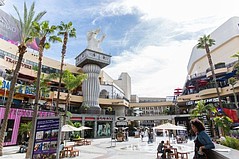 2016 was pretty good for Kyle Chan Design. After actress Emma Stone wore the brand's jewelry in hit movie La La Land, it won a prize for some choice retail real estate at the Hollywood & Highland retail center.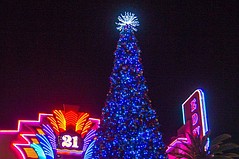 A Christmas tree is typically nothing but a Christmas tree, but Irvine Spectrum Center tried something different in 2016.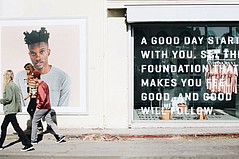 The Richer Poorer brand opened its first U.S. pop-up shop on Los Angeles' Fairfax Avenue.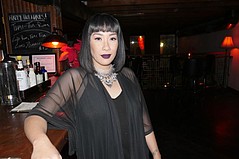 After a year-long hiatus, GGeisha produced one of her Dripped Fashion Soiree parties for independent fashion.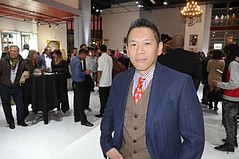 It was Brigade LA's party for a debut, for the holidays and for the jocks!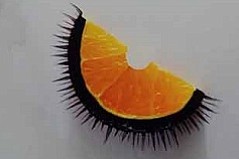 December 19, 2016
|
By Estevan Ramos
The ArtCenter College of Design in Pasadena, Calif., recently invited industry professionals--including photographers, art directors, gallery owners, photo producers, photo directors and stylists-- to review the portfolios of the graduating class of photography and imaging students.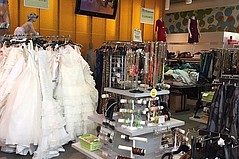 Bargains galore during the week before Christmas.