By Alison A. Nieder | June 23, 2016
Designer Elaine Kim celebrated the expansion of her retail store with a party in the newly expanded space on Los Angeles' on West Third Street.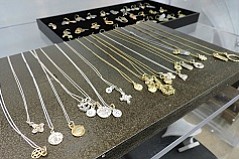 Drop City: Fashion happening north of the intersection.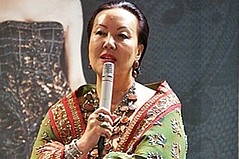 Designer Sue Wong moving her corporate offices after transitioning into licensing deals.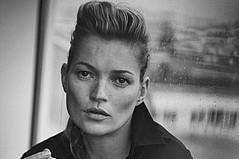 In September, a new exhibit opens to highlight decades of work by German fashion photographer Peter Lindbergh.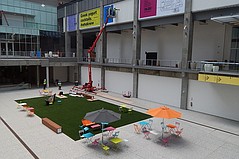 The Bloc, the downtown LA mall under renovation, is celebrating even though no new stores are open yet.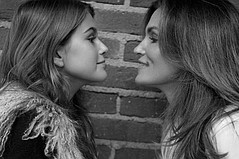 Cindy Crawford and her daughter Gaia Gerber appear in the latest issue of Chrome Hearts' magazine.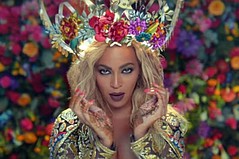 Beauty app Perfect365 is giving Beyonce fans a chance to try on the Laurel DeWitt crown like the one Bey wears in Coldplay's "Hymn for the Weekend" video.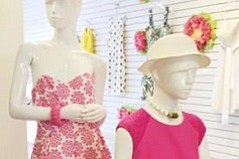 When Beverly Hills philanthropic organization The Colleagues says they practice "Philanthropy through Fashion from the best closets in town," they're not kidding around.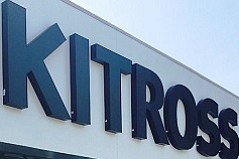 Robertson retail chain Kitson may be gone. But in its place is Kitross, the new retail boutique opened by original Kitson owner Fraser Ross.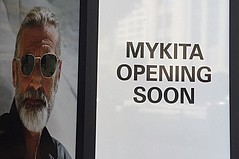 German eyewear company has a sing out front of its soon-to-open location.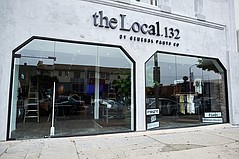 The Local.132 by General Pants Co. opens an outpost on La Brea Avenue.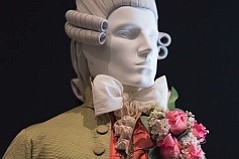 If you have not yet seen "Reining Men" at the Los Angeles County Museum of Art (or even if you have), now is your chance to see the costume exhibition with the experts.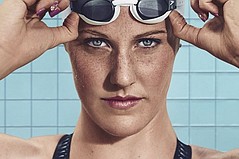 Five-time Olympic medalist Missy Franklin helps design new line of performance swimwear for Speedo USA.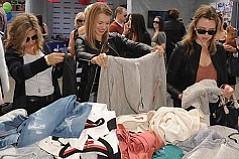 Stylist and designer Rachel Zoe and her husband Rodger Berman will host the West Coast version of Super Saturday, the all-day shopping fund-raiser for the Ovarian Cancer Research Fund Alliance (OCRFA).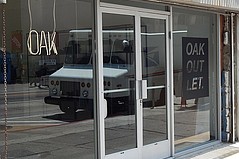 Oak converts one-half of its downtown LA store into an outlet.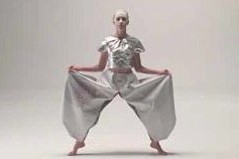 Forget the bulky silver spacesuits. A group of European fashion school students have a new take on the future of space fashion