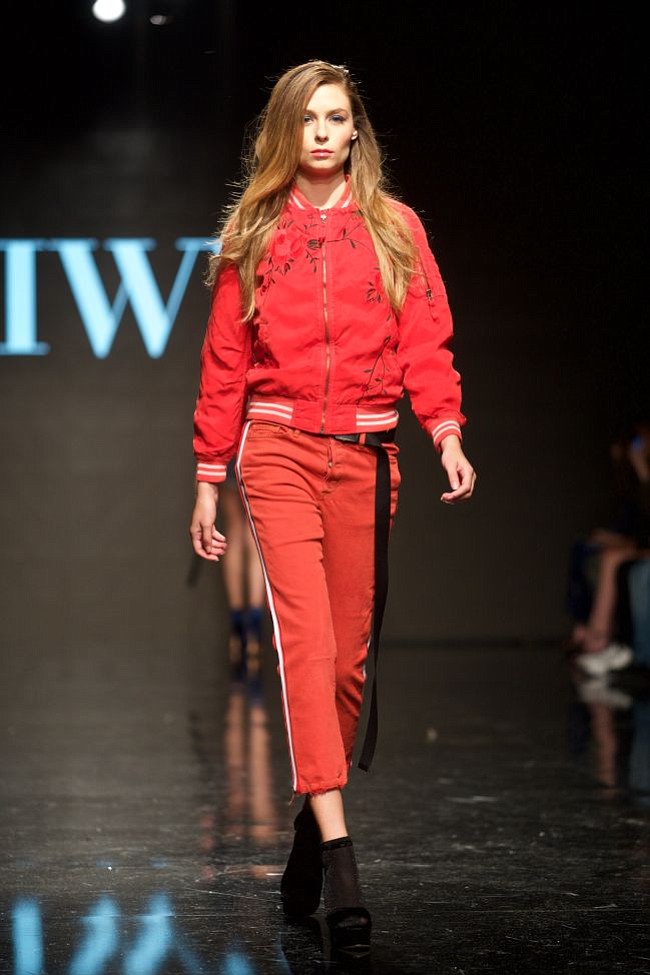 By Andrew Asch | October 14, 2016
For its Spring/Summer 2017 season, the Siwy brand mixed London streetwear savvy and traditional American denim looks.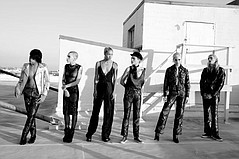 The days of epic rock tours à la Led Zeppelin seem long over in this age of digital download music, but rocker fashion is still strong, says Edwin Haynes of indie brand Sav Noir.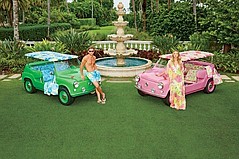 Neiman Marcus goes all out for the 90th edition of their Christmas Book filled with over-the-top gifts you can't afford.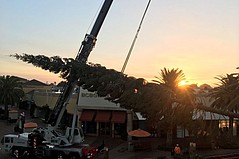 It's 90 degrees in Los Angeles and Christmas seems far away. But not at the Citadel Outlets near downtown Los Angeles.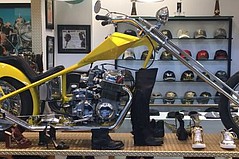 There's business in high end jeans.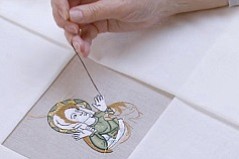 The Victoria & Albert Museum's "Opus Anglicanum: Masterpieces of English Medieval Embroidery" exhibition features embroideries from the 14th and 15th centuries.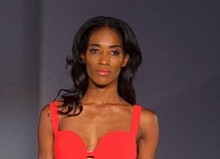 Kym and Alexis McClay, known as the Naven twins, hit the runway with color.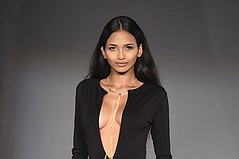 Those expecting a repeat of Mario De La Torre's New York Fashion Week show were in for a surprise.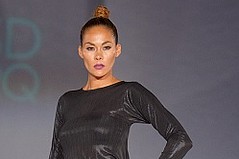 Designer Richard Hallmarq goes for high fashion on the runway.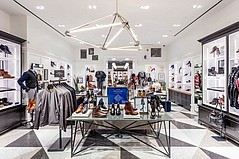 The new Cole Haan flagship store has the look and feel of a traditional home.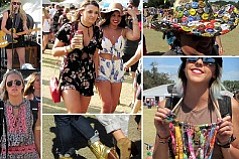 October 13, 2016
|
By Estevan Ramos
Stylist Estevan Ramos checks out the scene--and the fashion--at the Austin City Limits music festival.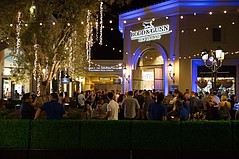 New Zealand menswear label Rodd & Gunn recently opened its first U.S. shop.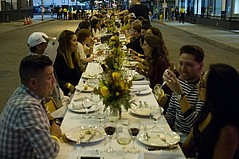 The annual Urban Dinner Party to be held on Santee Street.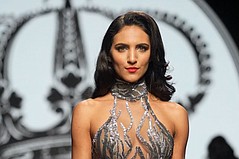 There was a double helping of Wilfredo Gerardo at the Art Hearts Fashion event on Oct. 10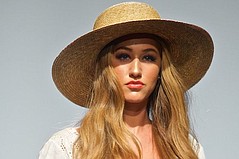 Hale Bob's Cruise 2017 season was inspired by the romance of the Greek island Mykonos, said Daniel Bohbot, the label's founder and owner.
Previous Next