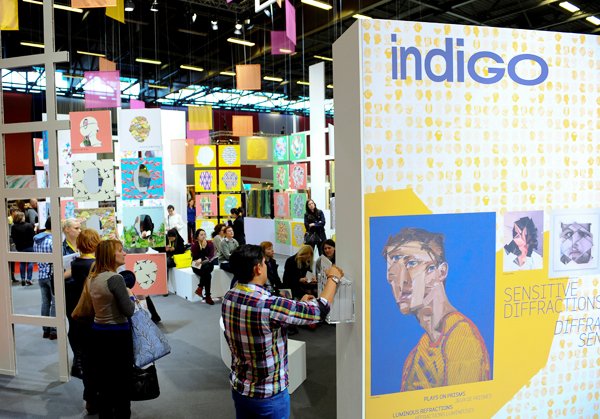 SPONSORED BLOG
| March 10, 2014
The Indigo trend area was transformed into a gallery of animal portraits, with mainly all-over prints, representing butterflies, fish and shellfish in their natural habitats; jungles and undersea worlds or hibiscus.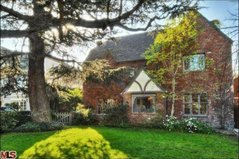 Christian Audigier lists another house for sale.
The Cooper Design Space will host an exhibition of photographer Jamie Johnson's new series, titled "Vices, or I will Not…"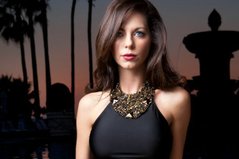 Designer Brit Barber has been representing a different bespoke suit; the custom made swim suit. This month, Barber's Beach Candy label will be debuting a collaboration capsule line of custom swim suits with luxe St. Regis Monarch Beach resort.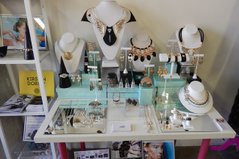 Los Angeles designers are front and center for Los Angeles Fashion Market.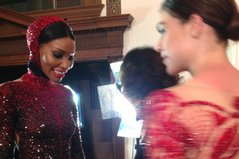 As LA Fashion Week runway shows start rolling out, familiar complaints about Los Angeles' fashion week start rolling in. Some fashion veterans chart on what LA Fashion Week should do next.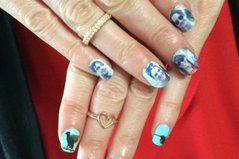 No question, nail art continues to scale new heights, and Angel Anderson and Sarah Heering want new Da Vincis and Warhols to create their own nail art masterpieces, but in a social media way.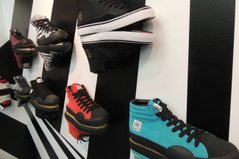 Call March Vision Street Wear month. The footwear and fashion brand set up a pop-up shop at sneaker head boutique Conveyor at Fred Segal in Santa Monica.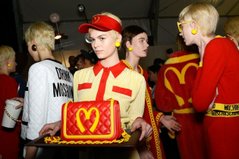 Jeremy Scott's Fall collection for Moschino appears to be inspired by a certain fast-food behemoth.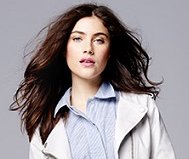 Gap opens its first flagship store in Taipei.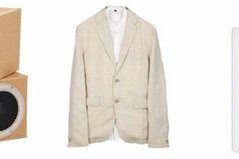 MUJI, a prominent Japanese retailer, believes in a simple design for all of its products ranging from fashion to personal electronics, and it is moving to Santa Monica.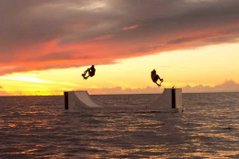 Let's call Volcom a movie studio too. On March 1, it held a premiere for its film True To This.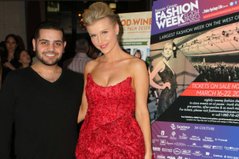 It was a little bit of Palm Desert in West Hollywood. Designers and producers of the upcoming Saxony Group Fashion Week El Paseo 2014 had a party at the Palihouse in West Hollywood March 4.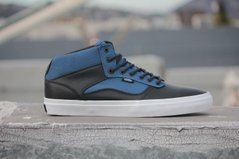 Vans takes inspiration from streetwear capitals Fairfax and La Brea avenues with its new The Block Collection.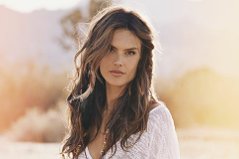 Victoria's Secret Star Model Alessandra Ambrosio conquered the world of lingerie long ago. In March she'll try her hand at boho contemporary styles when the Alé by Alessandra fashion line is released by Santa Monica-headquartered retailer Planet Blue.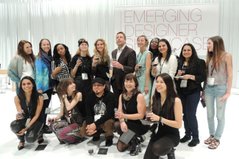 Don't quit! That was one piece of succinct advice given to the new designers who took part in the Emerging Designers Showcase at WWDMAGIC in Las Vegas last week.
Previous Next