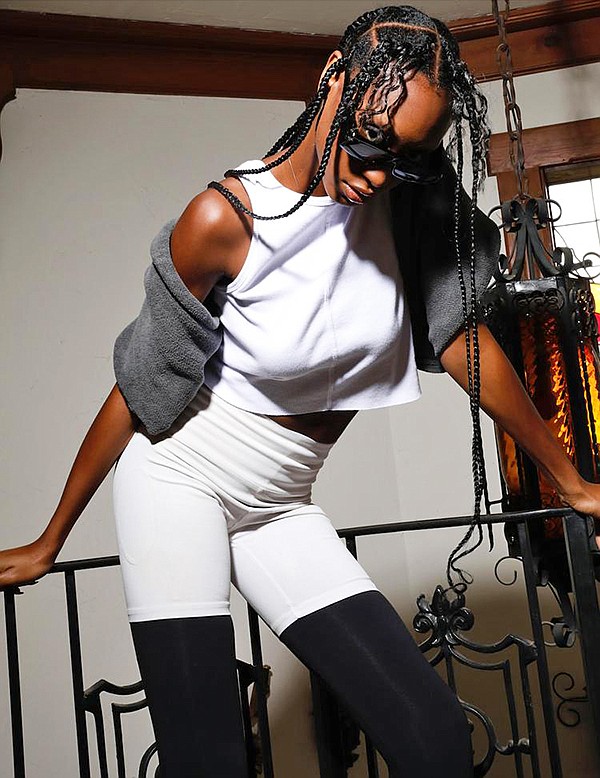 FASHION
By Tyler Shultz | June 16, 2022
Drawing from his previous experiences in the entertainment space, Henry Viens created THE ERA to provide a sustainable and luxurious collection of pieces for the music-festivals crowd.
Although Ben Waxman grew up in a family involved in New England's woolen fabric business, he never figured on making a living in textiles. But after a career in politics and working with labor unions, that is exactly what he is doing in his hometown of Portland, Maine.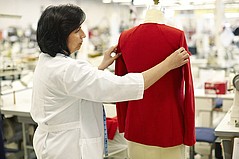 St. John, the venerable Southern California luxury label that is a staple in many well-heeled shoppers' closets, has been on an odyssey in recent years.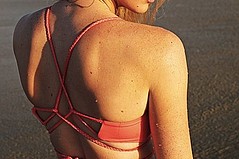 Shore is a mixed-use restaurant and retail compound, where both businesses share an interest in sustainability and the active lifestyle.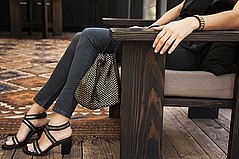 "It takes 36 pairs of hands to make one shoe," says designer Calleen Cordero, who makes shoes and accessories by hand in her North Hollywood, Calif., factory.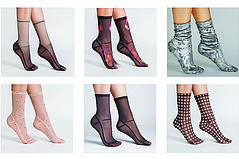 Los Angeles is known as a denim and T-shirts town, but when a handful of well-connected manufacturers were asked about producing socks in Los Angeles, most said that they knew little and/or had not heard much about the manufacturing of socks in their hometown, which is one of the bigger manufacturing centers in the United States.
On Dec. 1, the second group of students is scheduled to begin a six-month training program in technical sewing at Stitches Technology, the nonprofit run by Clotee McAfee.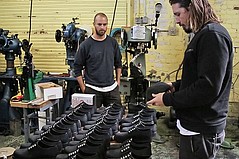 Southern California is a center for the design of casual footwear—think slip-ons and flip-flops—but Broken Homme, an emerging label headquartered in Long Beach, Calif., is waiting to see if the region is ready for manufacturing for a more complex footwear: work boots with a fashion edge.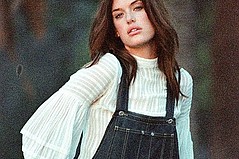 Native New Yorker Adelaide Bourbon moved to Los Angeles in 2008 and had the good fortune to meet and work for Joie co-founder Serge Azria just as he was launching his Equipment label.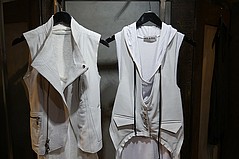 Maya Reynolds, downtown Los Angeles designer for CLADEman, used her line, worn by male rock stars such as Steven Tyler of Aerosmith, Perry Farrell and Chris Martin from Coldplay, as an inspiration for her new line, CLADEwoman
August 13, 2015
|
By John McCurry, contributing writer
Location increasingly matters when it comes to where apparel products are made. One company experiencing this is Kentwool, a venerable South Carolina–based company that has become known in recent years for its high-end, high-tech golf socks.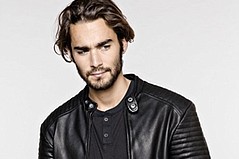 For recent German transplants Daniel Thies and Eva Napp, California manufacturing seems wide open with opportunity.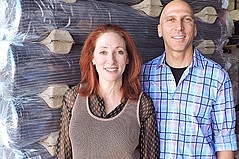 Knitting a Supply Chain that Stretches from the U.S. to the Caribbean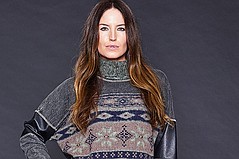 Designer Anita Rinaldi-Harnden is a big believer in garment-dyed clothes. For the past 20 years, she has worked with this special dyeing technique and fell in love with the endless possibilities it renders.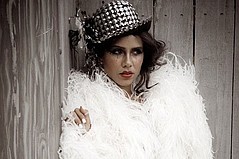 Just east of downtown Los Angeles and you'll find designers wandering among hundreds of bins of brightly colored feathers, racks of feathered boas and displays of feather flowers, elaborate feathered epaulettes and collars, and, of course, wings.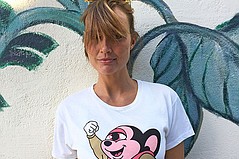 Shearer recently introduced the T-shirt line In Heroes We Trust, which shares a name with the boutique she opened in July 2014, just off of Los Angeles' high-profile Abbot Kinney Boulevard.