EVENTS
| April 7, 2016
The Fashion Institute of Design & Merchandising hosted its annual Debut runway show and gala on April 2 at Barker Hangar in Santa Monica, Calif.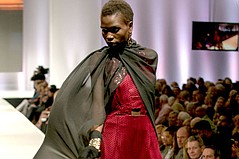 Opening night of Fashion Week El Paseo put the spotlight on eight Southern California designers: Trina Turk, Eduardo Lucero, Kevan Hall, Anthony Franco, Lloyd Klein, Chagoury's Gilbert Chagoury, Oliver Tolentino and Candice Held.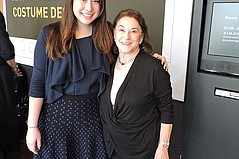 Members of the Los Angeles fashion community met at the museum at the Fashion Institute of Design & Merchandising to present FIDM student Karoline Korpor with the Hank Pola Scholarship.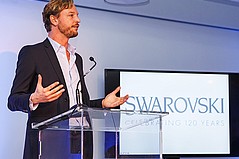 To celebrate Swarovski's 120th anniversary, Markus Langes-Swarovski, executive board member at the Austrian crystal maker and great-great grandson of company founder Daniel Swarovski, was in Los Angeles to introduce the company's Spring/Summer '16 collection.
Los Angeles Fashion Week Fall/Winter 2015 runs from March 7-22.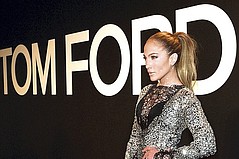 FORD IN LA: Designer Tom Ford drew a high-profile crowd to his Autumn/Winter 2015 Womenswear runway show, held Feb. 20 at Milk Studios in Los Angeles. Many attendees, such as Jennifer Lopez, wore pieces from the designer's recent collections.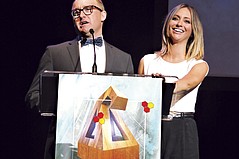 The SIMA Image Awards honor achievements in the surf business, and the big winner for the SIMA Image Awards was the core surf shop.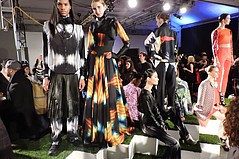 Printing technology company Epson kicked off New York Fashion Week on Feb. 10 with Digital Couture, a fashion event featuring an international mix of designers and the original creations made with Epson's dye sublimation printers.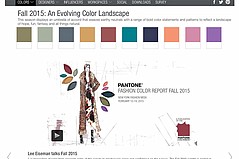 Pantone, one of the top authorities for predicting trendy colors for the design industry, has another nine colors that are making the Top 10. The designator of future colors unveiled its Top 10 list just in time for New York Fashion Week.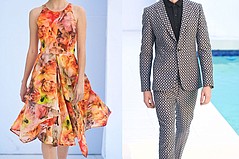 Fashion Row, a group that advocates for fashion designers of color, came west to make its Los Angeles debut on Feb. 6. The show was in town just in time for the Grammy Awards and the NAACP Image Awards, which took place the same weekend.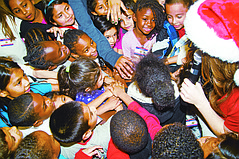 The kids knew all the answers to the "Frozen" quiz. In fact, most raised their hands before deejay Christina Dimakides finished asking the question.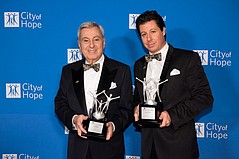 The roof of the W Hotel in Hollywood was transformed into a Roaring '20s bash by Signal Brands' Jack and Jason Rimokh, this year's Spirit of Life Award recipients for the City of Hope's Fashion & Retail Industry Group.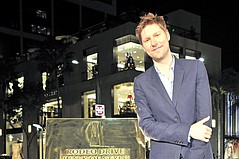 On Nov. 19, Christopher Bailey, chief executive officer and chief creative officer of Burberry, picked up his plaque from the Rodeo Drive's Walk of Style.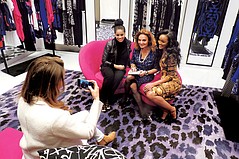 Diane von Furstenberg visited her recently opened DVF store at the Santa Monica Place retail center on Nov. 17.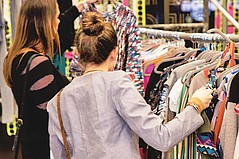 During the recent Los Angeles Fashion Week, several fashion brands—including Single, Sea of Pearls, FBF by Checka, JHaus and Bri Seeley—participated in a runway show at the W Hollywood hotel to benefit Dress for Success.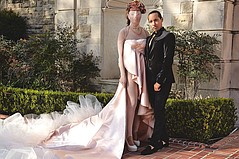 Los Angeles designer Jason Ryan showed his avant-garde menswear collection as part of Metropolitan Fashion Week, held Oct. 26 at Greystone Mansion in Beverly Hills.