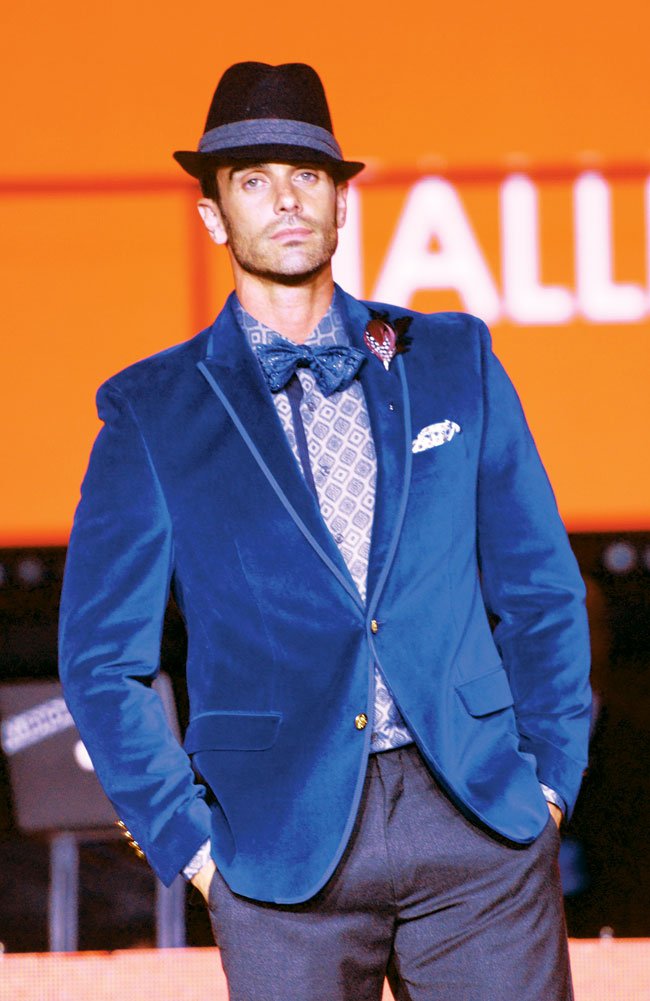 EVENTS
By Andrew Asch | September 11, 2014
After playing at the Burning Man festival in the harsh Nevada desert over the Labor Day weekend, Paul Oakenfold performed trance music Sept. 9 at the Create Nightclub in Hollywood, Calif., for Macy's Passport Presents Glamorama 2014.
FIG's raised $23 million for initiatives at Cedars-Sinai over the years.
The worlds of fashion and interiors converged at Driven by Design LA, the runway event at the LA Mart, which debuted on Oct. 4.
Los Angeles Fashion Week kicked off on Oct. 3 and runs through Oct. 23.
Los Angeles Fashion Week kicked off with a smart, stylish bow at Designers Night Out.
The California Market Center recently announced plans to open its Los Angeles Fashion Market Spring '14 on Oct. 13. The event will run through Oct. 16.
Macy's fashion and music fund-raiser at the Orpheum Theatre
The Moss Adams Fashion Innovator (MAFI) award will be presented to a Los Angeles designer during a runway show and fashion fund-raiser hosted by Fashion Business Inc. during Los Angeles Fashion Week.

Some of the surfing business's top executives gathered at the palatial Ritz Carlton, Laguna Niguel beachside resort, all to raise funds for a host of environmental nonprofits at the SIMA Environment Fund Waterman's Weekend.

A chic poolside presentation.

Ilse Metchek, president of the California Fashion Association, was the guest of honor at a recent luncheon
The party kicked off at the Beverly Hills Hotel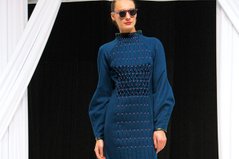 Fashion's future was on the runway at California College of the Arts'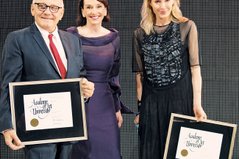 The Academy of Art University's 2013 graduation fashion show.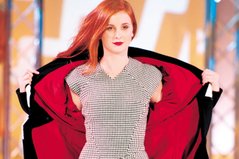 Otis College of Art and Design hosts its annualblack-tie scholarship fête.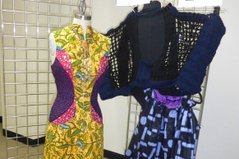 Students and executives mingle at luncheon.