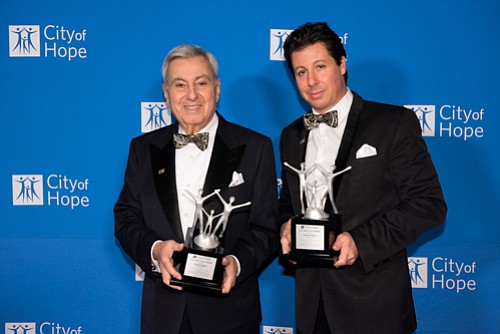 EVENTS
By Alison A. Nieder | December 4, 2014
The roof of the W Hotel in Hollywood was transformed into a Roaring '20s bash by Signal Brands' Jack and Jason Rimokh, this year's Spirit of Life Award recipients for the City of Hope's Fashion & Retail Industry Group.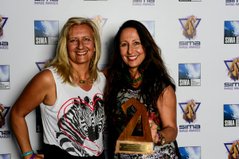 Surf Industry Manufacturer's Association (SIMA) hosted its Image Awards on Feb. 13 at The City National Grove of Anaheim.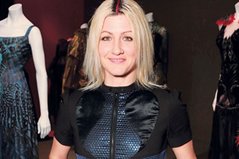 The Fashion Institute of Design & Merchandising kicked off its 22nd annual Art of Motion Picture Costume Design Exhibition.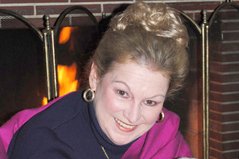 Mary Burroughs, director of special events at the Fashion Institute of Design & Merchandising in Los Angeles, died Jan. 13 after a long battle with cancer.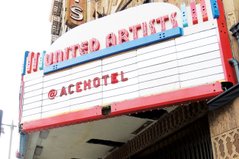 The Los Angeles Fashion District has a new haute spot.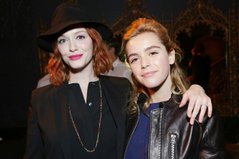 The ultra-cool Swedish brand celebrated its grand opening of its flagship store in downtown Los Angeles' old theater district.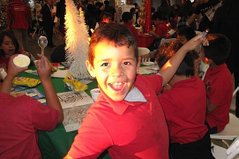 The Textile Association of Los Angeles and the California Fashion Foundation hosted the 66th Annual Christmas Party for local boys and girls organizations on Dec. 11 at the Cooper Design Space in downtown Los Angeles.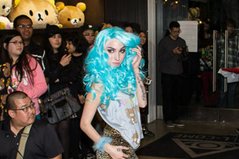 Cute is serious business in Japan.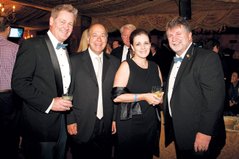 The City of Hope celebrates its 100th birthday this year.
This listing is provided as a free service to our advertisers.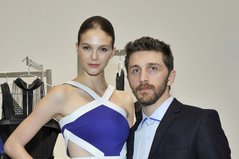 The British Fashion Council returned to Los Angeles.
The California Market Center, the Cooper Design Space, the California Fashion Foundation and the Textile Association of Los Angeles will join forces to host a holiday party for children from local organizations and after-school programs
Los Angeles Mayor Eric Garcetti gave his first address to the local apparel community at an Oct. 14 event celebrating the 50th anniversary of the California Market Center.
Shay Todd Lands MAFI Award at FBI Fashion Event
At the Fashion Business Inc. fashion fund-raiser at Union Station in downtown Los Angeles, the Moss Adams Fashion Innovator (MAFI) award was given to an established LA designer who has been expanding her reach and growing her brand in recent years.
FIG's raised $23 million for initiatives at Cedars-Sinai over the years.