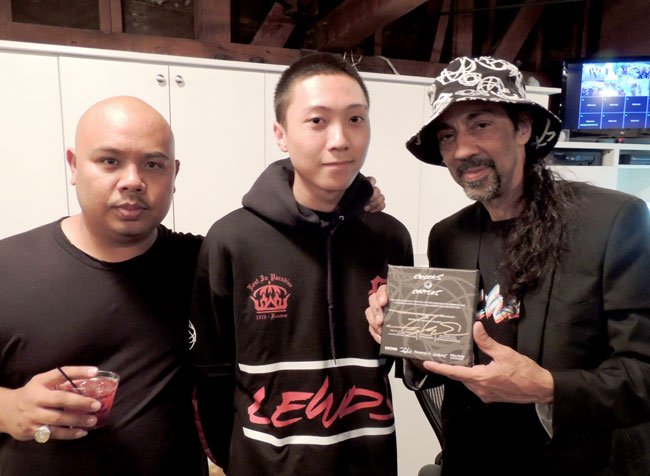 DESIGNER PROFILES
By Andrew Asch | June 26, 2014
The Spring '15 looks of Crooks & Castles are in stores, and the streetwear brand's Fall '14 styles will be previewed at the upcoming Agenda trade show in Long Beach, Calif., but the Crooks label made one of its most heartfelt statements on June 19.
Los Angeles Fashion Week kicked off on Oct. 3 and runs through Oct. 23.
Los Angeles Fashion Week kicked off with a smart, stylish bow at Designers Night Out.
The California Market Center recently announced plans to open its Los Angeles Fashion Market Spring '14 on Oct. 13. The event will run through Oct. 16.
Macy's fashion and music fund-raiser at the Orpheum Theatre
The Moss Adams Fashion Innovator (MAFI) award will be presented to a Los Angeles designer during a runway show and fashion fund-raiser hosted by Fashion Business Inc. during Los Angeles Fashion Week.

Some of the surfing business's top executives gathered at the palatial Ritz Carlton, Laguna Niguel beachside resort, all to raise funds for a host of environmental nonprofits at the SIMA Environment Fund Waterman's Weekend.

A chic poolside presentation.

Ilse Metchek, president of the California Fashion Association, was the guest of honor at a recent luncheon
The party kicked off at the Beverly Hills Hotel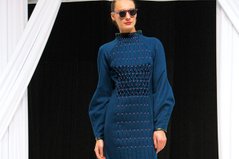 Fashion's future was on the runway at California College of the Arts'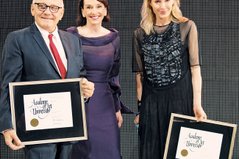 The Academy of Art University's 2013 graduation fashion show.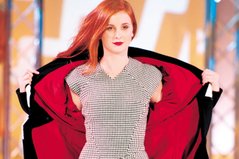 Otis College of Art and Design hosts its annualblack-tie scholarship fête.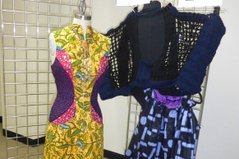 Students and executives mingle at luncheon.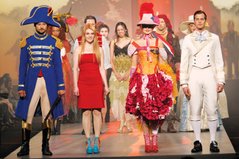 The Fashion Institute of Design & Merchandising presented its Debut 2013 Fashion Show to an audience that included fashion- and entertainment-industry heavyweights.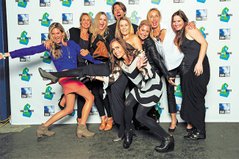 The Surf Industry Manufacturer's Association (SIMA) Image Awards is like the Academy Awards for the surf set, in which industry peers vote on last year's breakthrough performances and visionary directors.