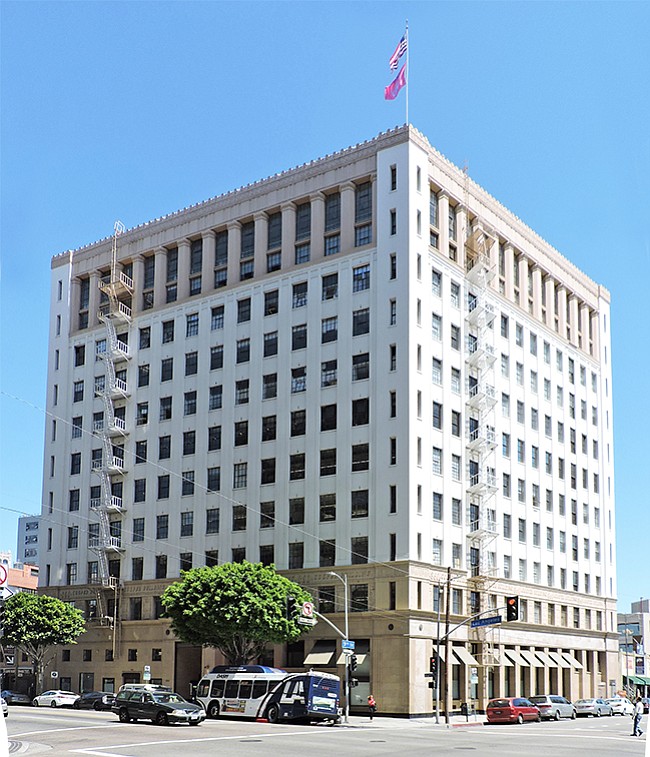 MANUFACTURING
By Alison A. Nieder | May 5, 2016
The intersection of Ninth and Los Angeles streets in the Los Angeles Fashion District will be renamed Stanley Hirsh Square in honor of the late businessman, who was instrumental in creating the L.A. Fashion District Business Improvement District.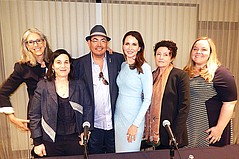 Costume designers and fashion designers are two separate worlds, but in recent years the two professions have begun to overlap.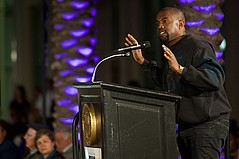 Los Angeles Trade-Technical College celebrated its 90th anniversary during its May 29 Gold Thimble runway show, where student designers showcased everything from swimwear, sportswear and menswear to day dresses, and after-five dresses inspired by the 1970s.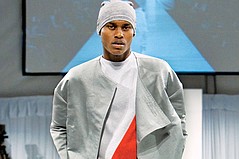 California College of the Arts hosted its annual fashion show on May 15 at CCA's San Francisco campus, where 13 senior design students showcased their final collections for a crowd of about 750 guests.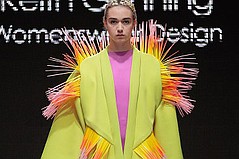 The Council of Fashion Designers of America was honored and designer Ryan Roche received the Distinguished Alumna award on May 14 at the annual Academy of Art University graduation fashion show in San Francisco.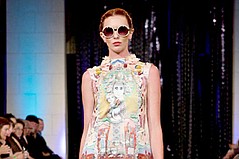 Woodbury University returned to downtown Los Angeles for its annual runway show, held May 3 at a new venue: The Majestic Downtown, a 1921 architectural gem of a building that once housed the Los Angeles Bank of America.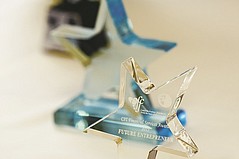 Celebrating the next generation of design talent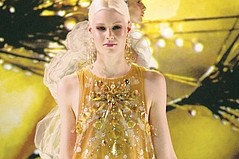 Fashion students got the opportunity to show their styles at the annual Otis gala runway event.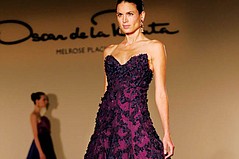 The well-dressed ladies (as well as a smattering of men) of The Colleagues paid tribute to the late designer Oscar de la Renta and welcomed his successor, Peter Copping.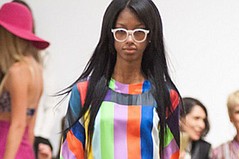 The California dream of tearing down convention and crafting an independent ethos is a serious goal and inspiration for designers Brian Wolk and Claude Morais.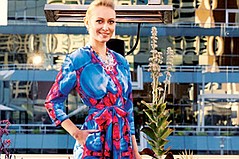 For this collection, Rich used dye-sublimation printing to incorporate original art and photography in his made-in-America designs.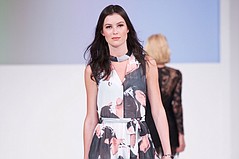 Scores of store buyers filled the Fashion Theater in the California Market Center in Los Angeles for a runway show that outlined some of the emerging Fall 2015 trends presented by the buying office Directives West.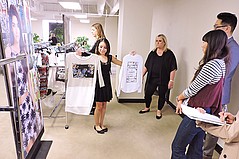 Look for the bohemian hippie-chic trend to continue for Fall '16 with some new items such as the blanket coat, the fit and flare pant, the fur jacket, and ponchos in all lengths to drive the look forward.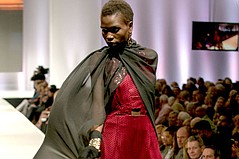 Opening night of Fashion Week El Paseo put the spotlight on eight Southern California designers: Trina Turk, Eduardo Lucero, Kevan Hall, Anthony Franco, Lloyd Klein, Chagoury's Gilbert Chagoury, Oliver Tolentino and Candice Held.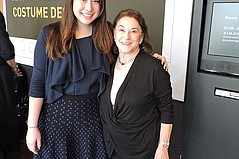 Members of the Los Angeles fashion community met at the museum at the Fashion Institute of Design & Merchandising to present FIDM student Karoline Korpor with the Hank Pola Scholarship.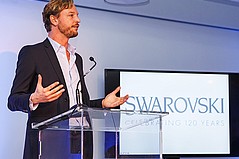 To celebrate Swarovski's 120th anniversary, Markus Langes-Swarovski, executive board member at the Austrian crystal maker and great-great grandson of company founder Daniel Swarovski, was in Los Angeles to introduce the company's Spring/Summer '16 collection.